LittleBird checks it out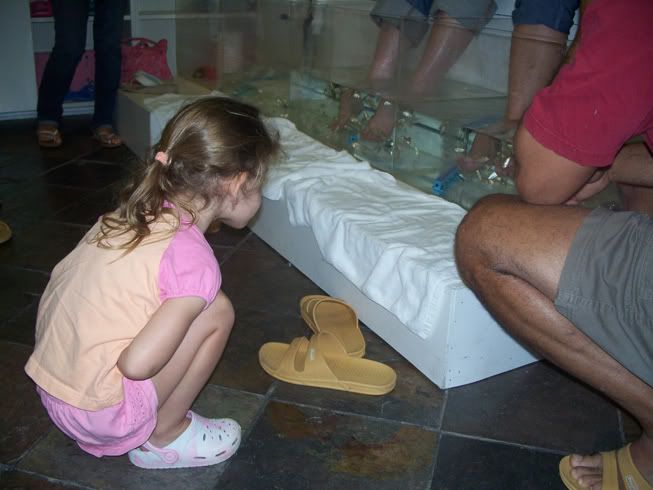 Now it's my turn!! WooHoo!




Look at those suckers go!!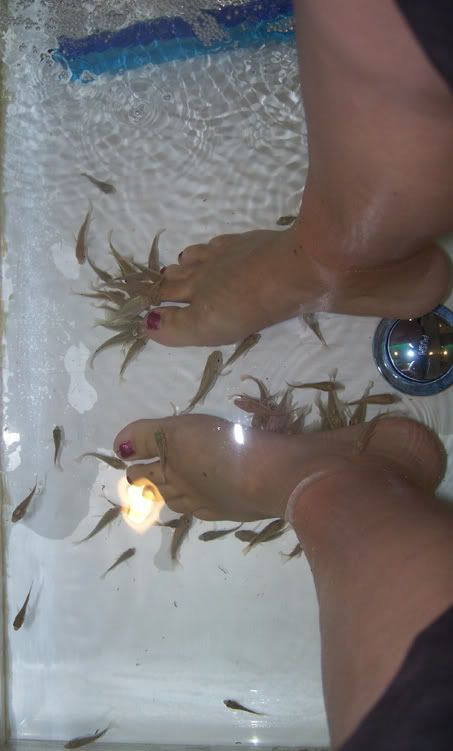 LittleBird didn't want to stick her hands in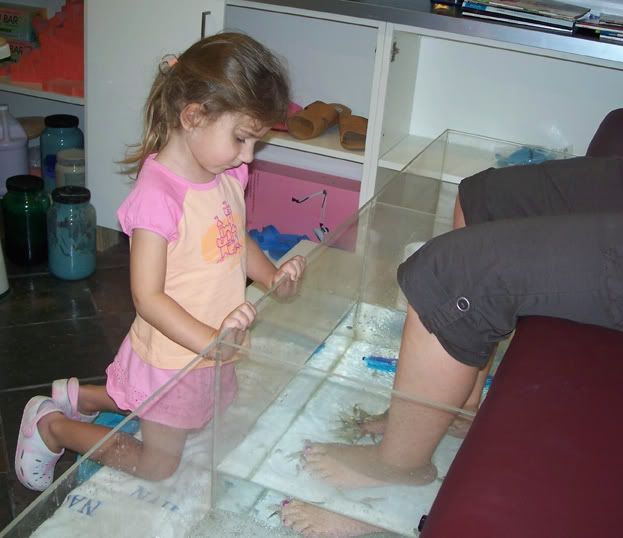 There must be words for this:

I totally went to see the Dr. Fish for a fish pedicure.

I know this is supposed to be a Wordless Wednesday post, but I cannot rave about it enough.

Be forewarned: Anyone who comes to visit will be making a trip with me. Forget the White House. Screw the Smithsonian. Before we do the regular touristy stuff, we are getting our feet chewed!


For more Wordless Wednesday, click here.
For my Wordless Wednesday contributions, click here.